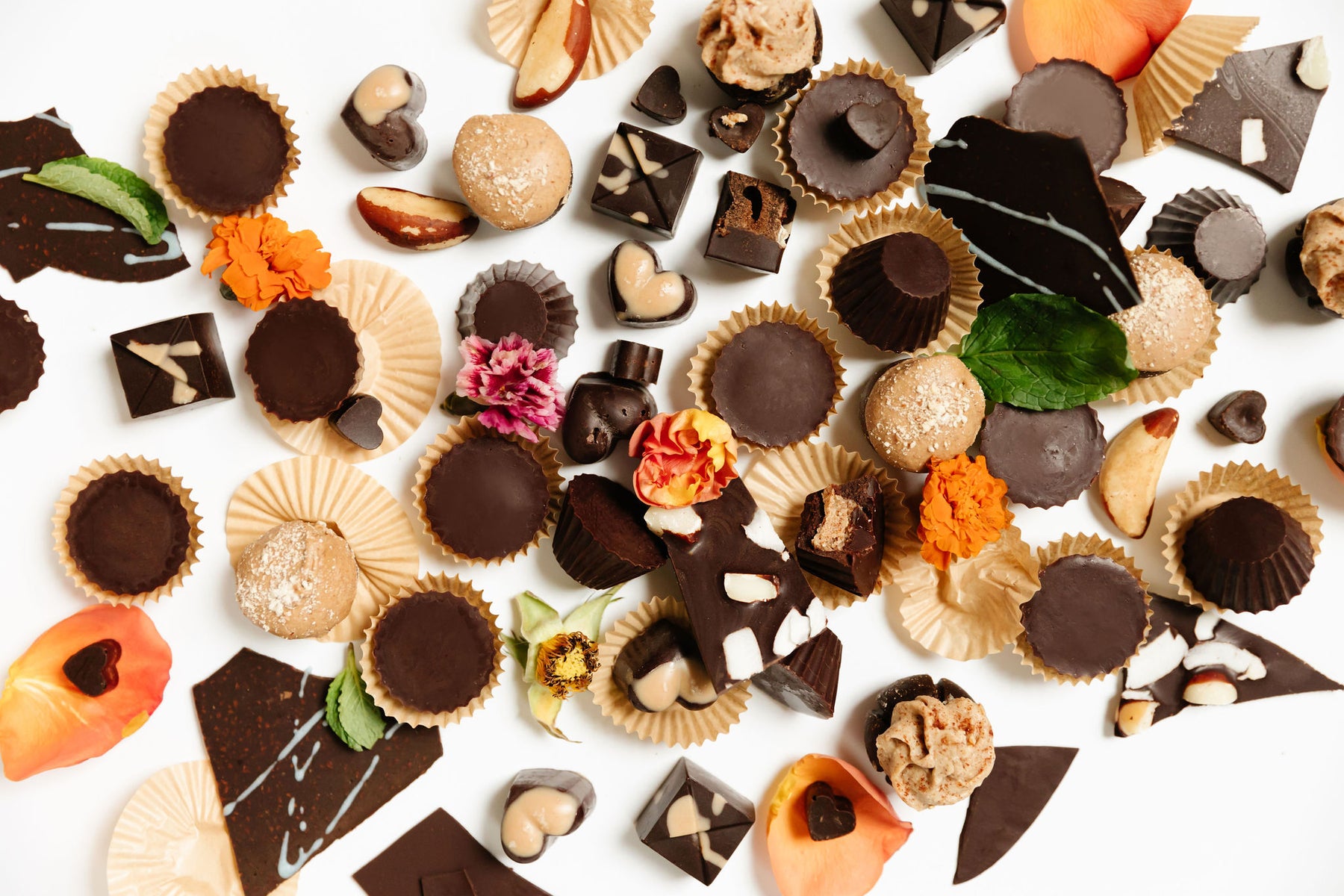 Connections for GLOW Delivery Sharing in Major Canadian Cities (BC - Quebec)
Looking to share GLOW Chocolate delivery with another GLOW lover who lives in the same city as you?
Splitting shipping fees can decrease shipping costs sometimes down to as low as $10. 
If you live in major urban areas including the east side of Vancouver Island, cities in BC such as Kelowna, Penticton, Kamloops, Prince George etc and major cities in Western Canada such as Calgary, Edmonton, Saskatoon, Winnipeg, Toronto, Ottawa etc.
Feel free to share your name, city and contact details in the comments section below find other who may be interesting in starting a GLOW buying group in your city.
If you are uncomfortable sharing your contact information publicly, please simply share your name, city and general area where you live and e-mail your contact details to hello@glowchocolate.love. If there is a match we will connect you!