Sound familiar? If so, GLOW Chocolate may be for you.
- Disheartened with having to deal with the impact of sugar on your emotional health and possibly out-of-control eating
- Frustrated trying to find a healthy treat at the grocery store that is aligned with all your values and meets all your health & flavour needs
- Let down with the unsexy aftermath that indulging in sugary desserts has on your health (hello indigestion, bloating and skin breakouts)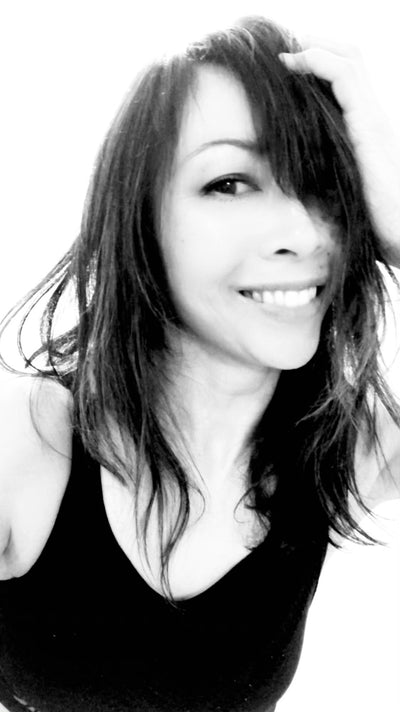 "I am a serious fitness addict and follow a 99% paleo diet. GLOW chocolates are perfect for my paleo diet. GLOW chocolate seriously tastes so indulgent without actually being horrible for my health!"
Manuela Vieira-Ribeiro - French Teacher at Capilano College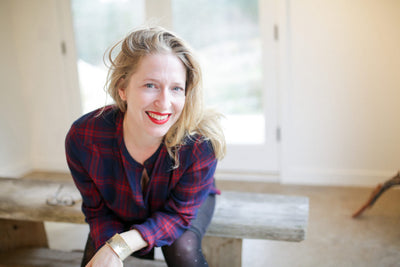 "Before GLOW I would not keep dessert in my home because of my inability to control myself around sweets and would feel heavy after. What I love about GLOW is you feel like you've been treated without the feeling of excess! You could have sworn there was sugar in them.

I love that I can stash GLOW in my freezer (far enough not be tempting all the time!) which means I can enjoy a treat that is TRULY DIVINE everyday without going over the top."
Julie Archambault - Author of Sex Up Your Life: The Mind-Blowing Path to True Intimacy, Healing, and Hope www.cocreativesex.com
"Being on a restricted diet (due to IBS, SIBO, Candida) that is completely free of sugar and very low on caffeine (read: no chocolate) made me feel so limited and really quite depressed.

Then I discovered GLOWBall Truffles! Now, whenever my sweet tooth creeps in - I'm able to indulge in a treat that is not only suitable for my diet, but so delicious it makes me forget about the restrictions of my diet altogether, like I don't even miss anything."
Stephanie Laoun - Pilates Instructor www.stephaniedoespilates.com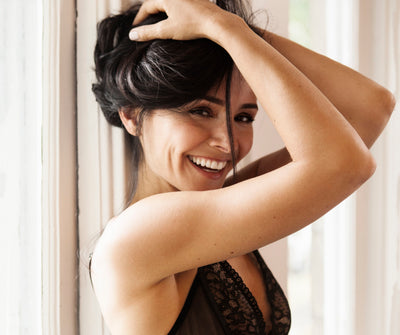 "GLOW chocolates are my favourite chocolates in the entire world. I know that's a big statement but most healthy chocolate is dry and tasteless. GLOW is light but the flavour is rich and the texture is smooth and melt in your mouth. I often eat 4 chocolates per day and always feel good after."
Sarah Edmondson - Actress (Stargate, CBS Salvation) | Whistleblower & Author | Host of Popular Podcast 'A Little Bit Culty' www.sarahedmondson.com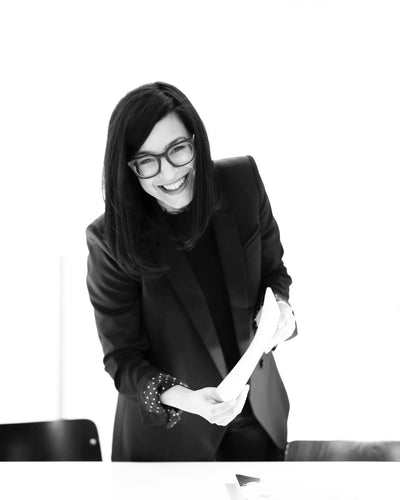 "GLOW Chocolate is just the best for my diabetic diet, and the ultimate treat for my weakness for chocolate. I am from Switzerland, the land of chocolate, and I can honestly say nothing compares to GLOW over here."
Mona Meyer - Business Consultant, Strategist & University Lecturer Basel Switzerland www.mona-meyer.com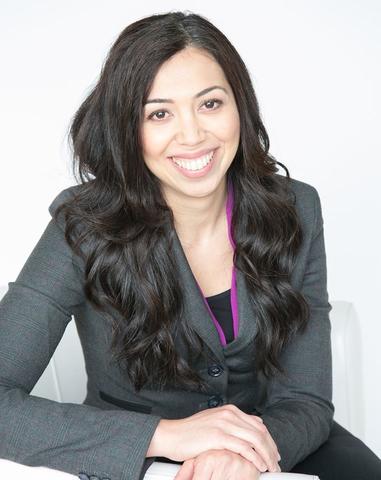 "Why do I love GLOW chocolates? There's no artificial ANYTHING. Everything is real. I also love the nutrient value, which is rare to find and why I recommend them to my patients for healthy treats."
Dr. Seema Kanwal - Naturopathic Physician www.drkanwal.com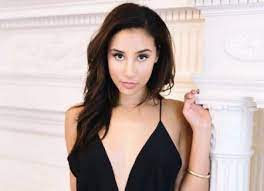 "Because of my sensitive digestion from IBS and SIBO, EVERYTHING seems to cause me flair ups. I was hesitant to try GLOW at first, but I felt fine after. Actually I felt AWESOME. No stomach issues at all!"
Olivia Ryan Stern, Model & Actress (Riverdale, Supernatural)
"Yes, there are raw options, those sweetened with sugar alternatives, but they often miss the mark when it comes to flavour, texture or offering satiety. I find GLOW Chocolates & Truffles to be absolutely luscious AND they don't cause any aftermath digestive issues from refined sugar. "
Mimi Young - Founder of Ceremonie (shamanic readings, courses, skin & aura care) www.shopceremonie.com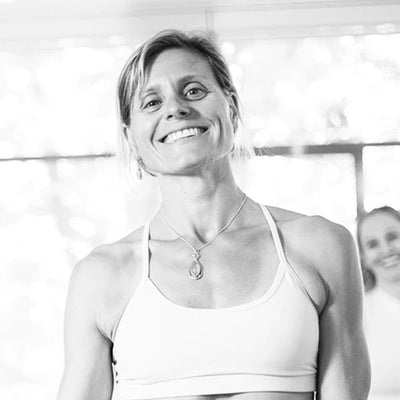 "I have been a GLOW chocolate fan for over 4 years now and since my introduction, I haven't found any other chocolate that compares. The taste, the texture, and medicinal properties are very unique and what attract me most." 
Hana Weinwurm - Yoga & Fitness Instructor Rated Top 30 in Canada and Top 10 in BC www.hanahealth.ca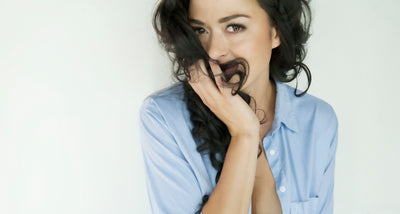 "GLOW Chocolates are organic, refined sugar free and full of actually good for your body ingredients AND by far the BEST tasting chocolates I've ever had. Yes, you heard me, BEST EVER! I literally buy them by the hundreds and often start my day with one or two… or three ;)"
Aliyah O'Brien Actor & Artist (Legends of Tomorrow, Rookie Blue, Monster Trucks, Bates Motel and more) www.aliyahobrien.com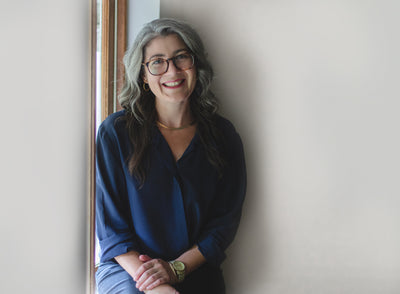 "I love a good GLOWBall Truffle for afternoon snack to help with blood sugar dips or before bed for a caffeine-free snack before bed to celebrate my day. It is wonderful to know there is a healthy treat I can tell my patients about"
Dr. Giselle Lefebvre - Naturopathic Physician www.doctorgiselle.com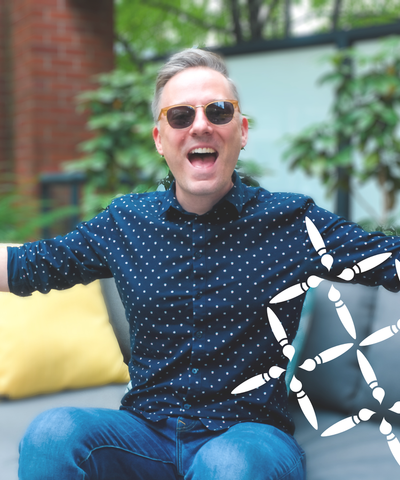 "It is so difficult to make low sugar chocolate with natural and organic ingredients that actually tastes good. GLOW Chocolate is the only company I know that has actually done it."
Nick Lewis - Personality of Popular YouTube Channel 'Nick Lewis Interior Design & Decor' www.nicklewis.ca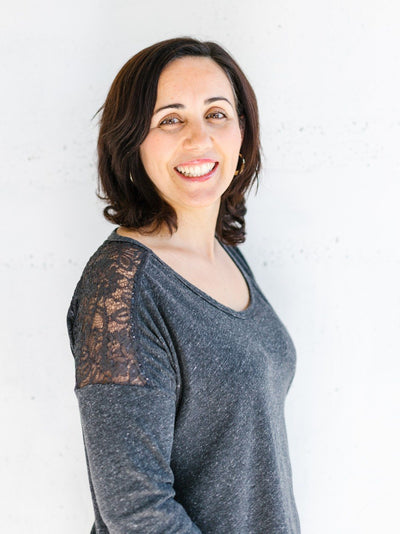 " I have searched a long time for how to satisfy that chocolate craving and not gain 20 lbs each time. I was skeptical about GLOWBall Truffles. But the taste was divine, satiating and did not leave me feeling out of control."
Zan Romeder - Owner of Vital Body Weight Loss Centre vitalbody.ca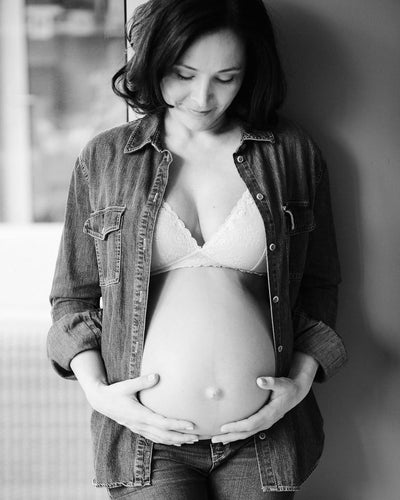 "GLOW Chocolate was actually part of my regime to help control my blood sugar levels so that I could manage gestational diabetes without having to go onto insulin."
Sarah Edmondson - Actress (Stargate, CBS Salvation), Whistleblower & Podcast Host 'A Little Bit Culty" www.sarahedmondson.com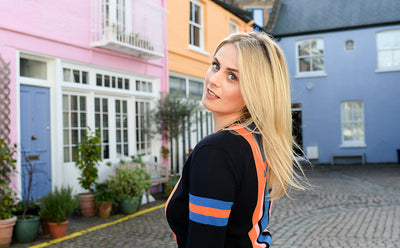 "GLOWBalls have changed my life!! Recently I've had to overhaul my eating habits after suffering from poor digestion & IBS.  But what's a girl to do when she has those sugar/chocolate cravings!

Now I always turn to my supply of GLOWBalls! My body is happy and I don't have any of the reactions to eating processed sugar."
Natalie Miles - Psychic Medium, Writer, Speaker & Podcast Host www.natalie-miles.com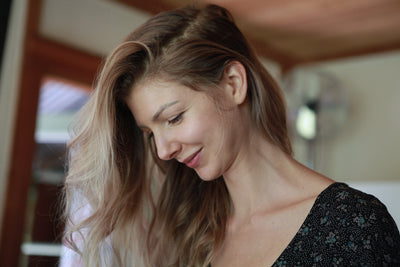 "Being on very restricted diets due to chronic health, Candida and autoimmune issues, I honestly thought I'd never be able to enjoy chocolate again, but when I found GLOW, I didn't have to give up anything!

Being able to enjoy something so tasty that doesn't cause any health issue aftermath is such a gift. Through every restricted diet (gut healing/candida fighting/organ cleansing/ etc..) GLOW has been the one constant that I can always enjoy with certainty!"
Erin Tommasini - Mama Extraordinaire
Special Honours
- selected as one of the top choices worldwide to represent the best in innovation in the areas of health and wellness in the chocolate industry, amongst world leaders in the chocolate industry at Salon du Chocolat in New York;
-selected to create chocolate for and represent Jame Coleridge, international award winning gelato maestro, in Vancouver's Hot Chocolate festival;
- featured at TED Global's 30th Anniversary to serve to all esteemed presenters and attendees;
- featured on CTV news as on the top 5 Christmas treats in Vancouver;
- GLOW lovers include well known Hollywood celebrities and entertainers.
About Julie Beyer, Founder of GLOW Chocolate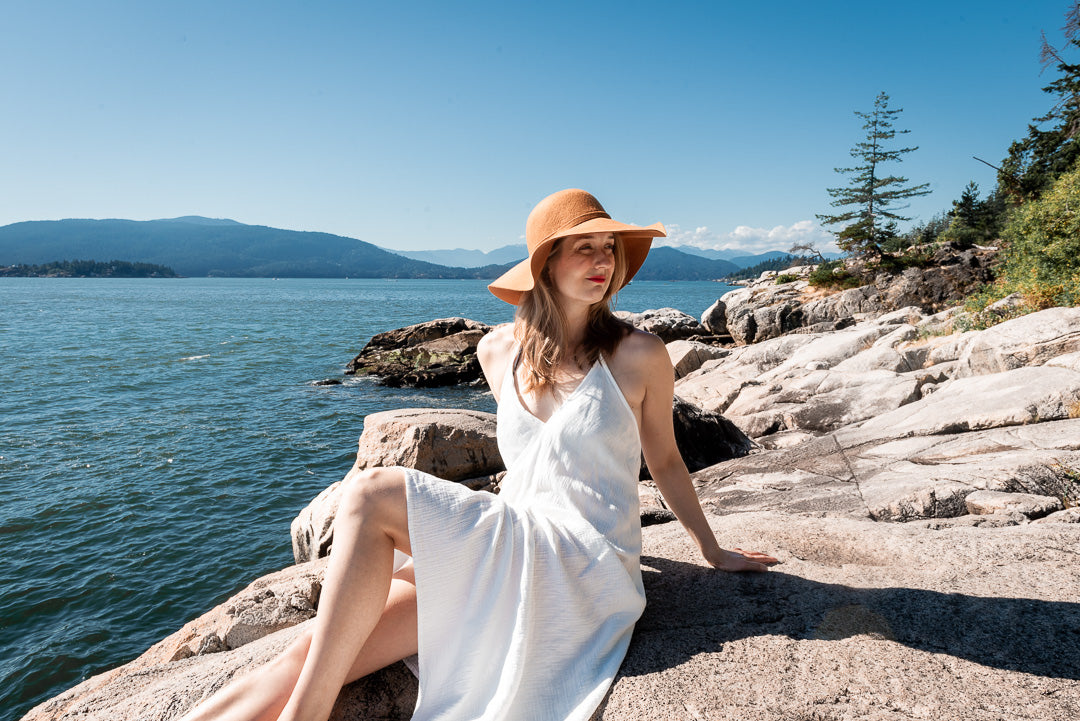 As a connoisseur of all things sweet and as someone who highly values health, I understand the tug-a-war between the desire to indulge in delicious, elegant desserts and our health.
Having a French-Canadian mother, I grew up where the beauty, presentation and joie de vivre around food, the French are known for - took centre stage. As a young adult, I also spent a year living in Lyon, France - the gastronomical capital of the world where I quickly got used to dining in restaurants and eating in patisserie's run by some of France's most reputable chefs. 
Upon returning home to Vancouver, BC Canada - I developed multiple chronic health conditions and as a result I became allergic to almost everything. It wasn't what I was allergic to but rather a short list of what I could eat.
I had to suddenly contend with being a gourmande and having incredibly high standards for food, cultivated by French Canadian heritage and my séjour in France, while also having an incredibly restrictive diet. 
Through my healing journey, I gained an appreciation of the importance of prioritizing both nutrition in healing and preventative health as well as finding sustainable solutions for enjoying sweets and desserts on the regular for our mental wellness. 
Learn More About Julie