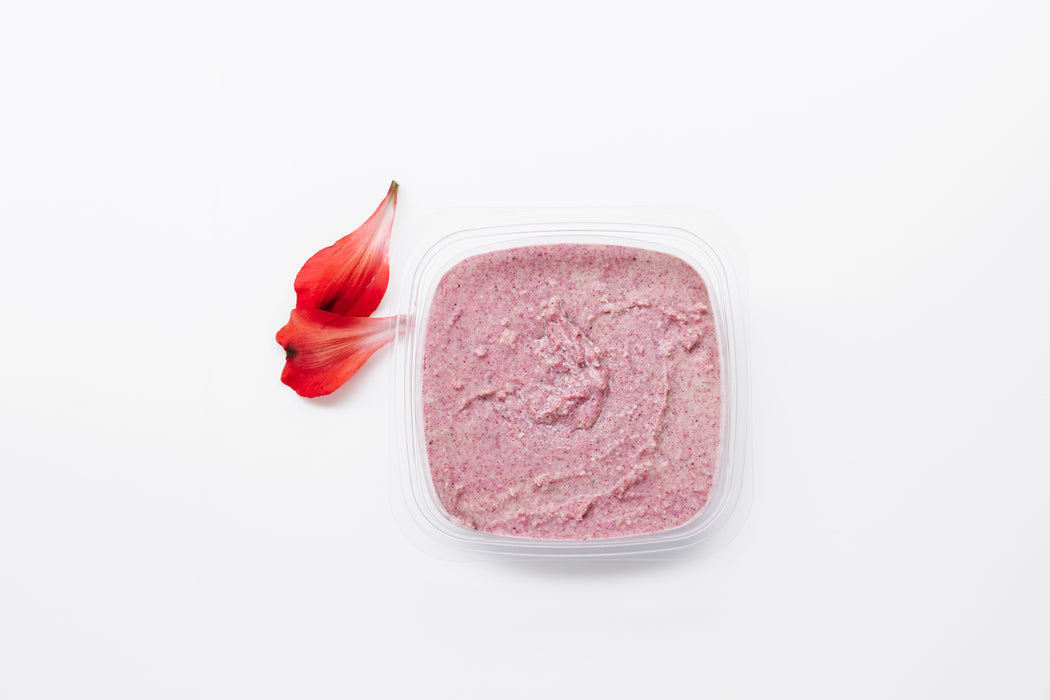 Sale
Sale
Original price
$10.00
-
Original price
$10.00
GLOW Cashew Crème - Sugar Free Icing (140 g)
The sugar free icing we use on our seasonal Cashew Creme GLOWBall Truffles tastes so delicious on it's own...it has become its own product!
This 100% sugar free icing is made simply with cashews, coconut and vanilla bean combined in the GLOW ratio* The icing is also infused with reiki energy to create a light and fluffy texture, and harmonization of flavours. 
Pairs deliciously with any of our dark chocolate barks, especially adds a layer of sweetness and creaminess to our no added sugar dark chocolate bark.
Use as a dip for GLOW mini hearts. Endless options! Recipe ideas coming soon.
*The GLOW ratio is an intuited ratio of ingredients to bring out the natural sweetness and best in flavour of each ingredient so no extra sugars, dairy or artificial flaovurs are needed!
Ingredients Cashew Creme - Sugar Free Icing
organic cashews, organic raw coconut, organic raw vanilla bean.
GLOW Chocolate is produced in a gluten free facility where other nuts including peanuts are processed.
Cashew Creme Nutrition Facts
Click here for nutrition facts.